THANK YOU!
2020 GCS Benefit Auction - 40 Years of Grace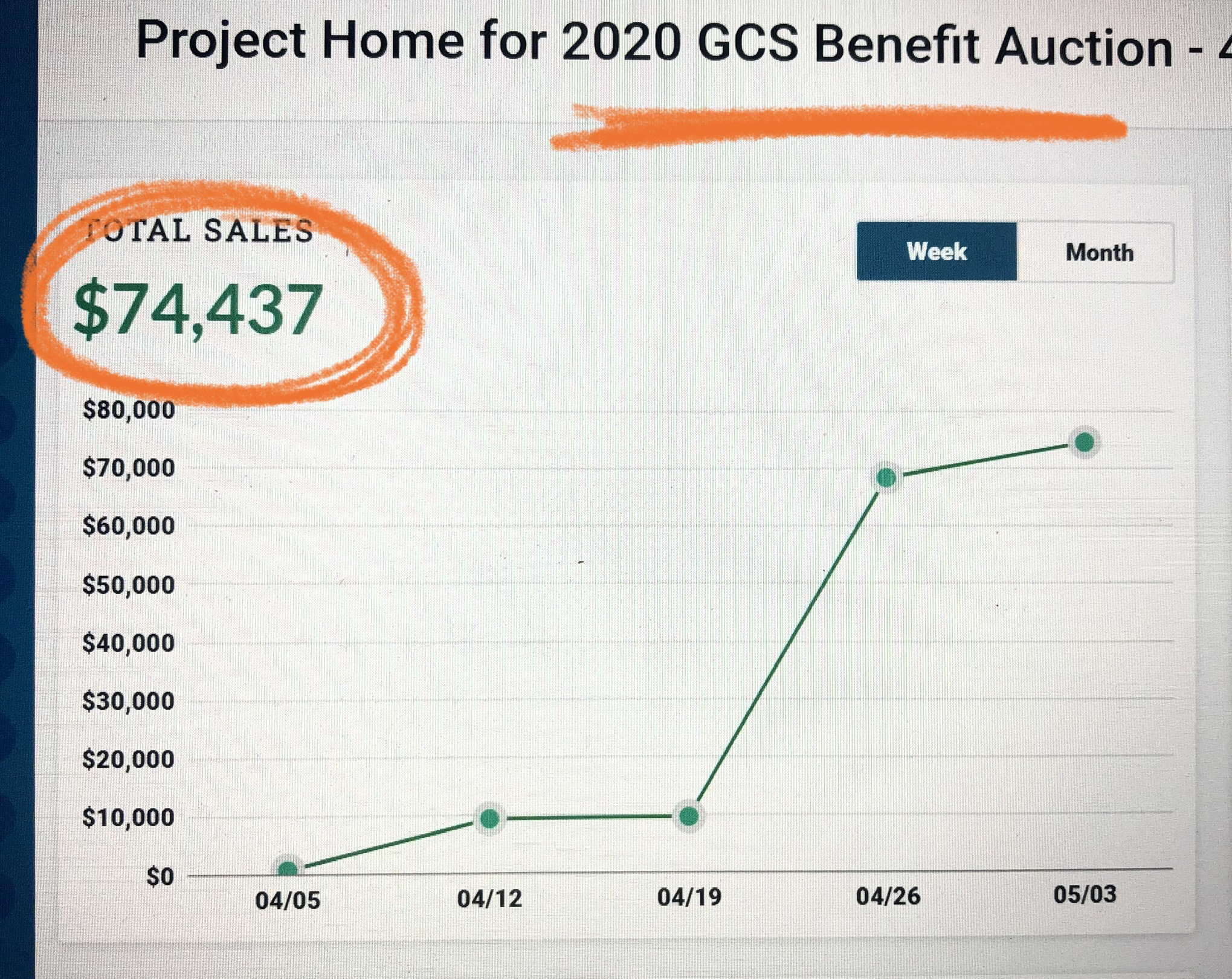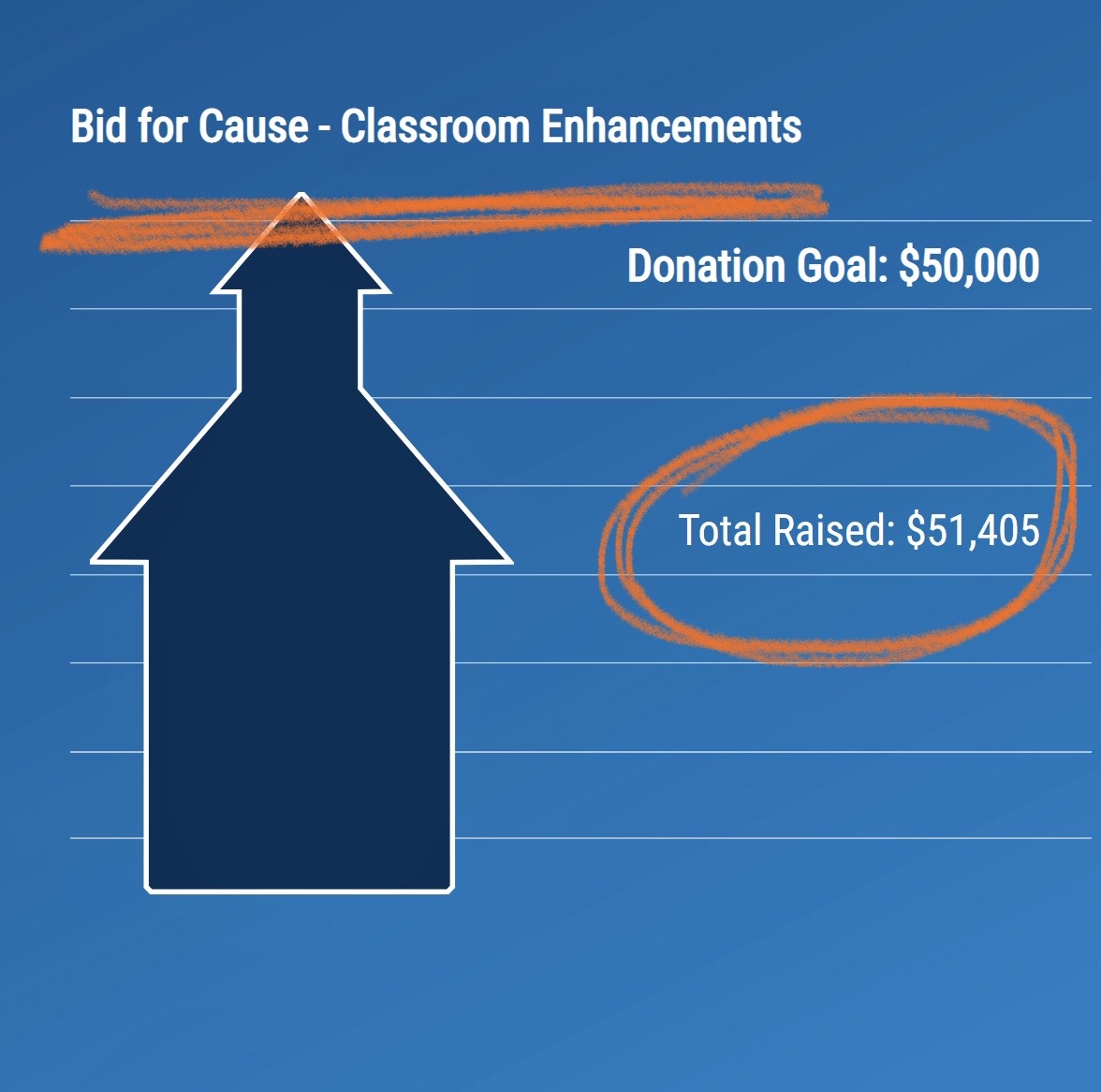 For 20 years friends of Grace Christian School have gathered in April for a night of fun, live entertainment, generous bidding, and fellowship. This year was no different! Thank you for joining us in celebrating 40 years of God's faithfulness to His children through this little place called Grace!
255 Bidders
$51,404 for Bid for Cause (All 3 Levels!)
$74,437 Raised Overall
Wow! During a pandemic filled with uncertainty, you came together to bring joy, excitement, and funds to our school auction. All of us at GCS are so grateful! Our second Bid for Cause was a huge success! Check out all the items listed below that are headed for the students and teachers this fall. Thank you, Warrior supporters! If you missed out on any of the online auction you can watch all of it on our YouTube channel. If you would like to support the auction you can donate here. We would like to thank all of our GCS Warrior staff, students, and families for their love and support.
Would you like to volunteer for next year's auction?